Where the White Doves Rest: Tsumihanseishi
The next arc of the game, the Heartmending Chapter (or Kokoroiyashi) is currently in development. Since the jam is over, I've had a chance to go back and overhaul the game's GUI.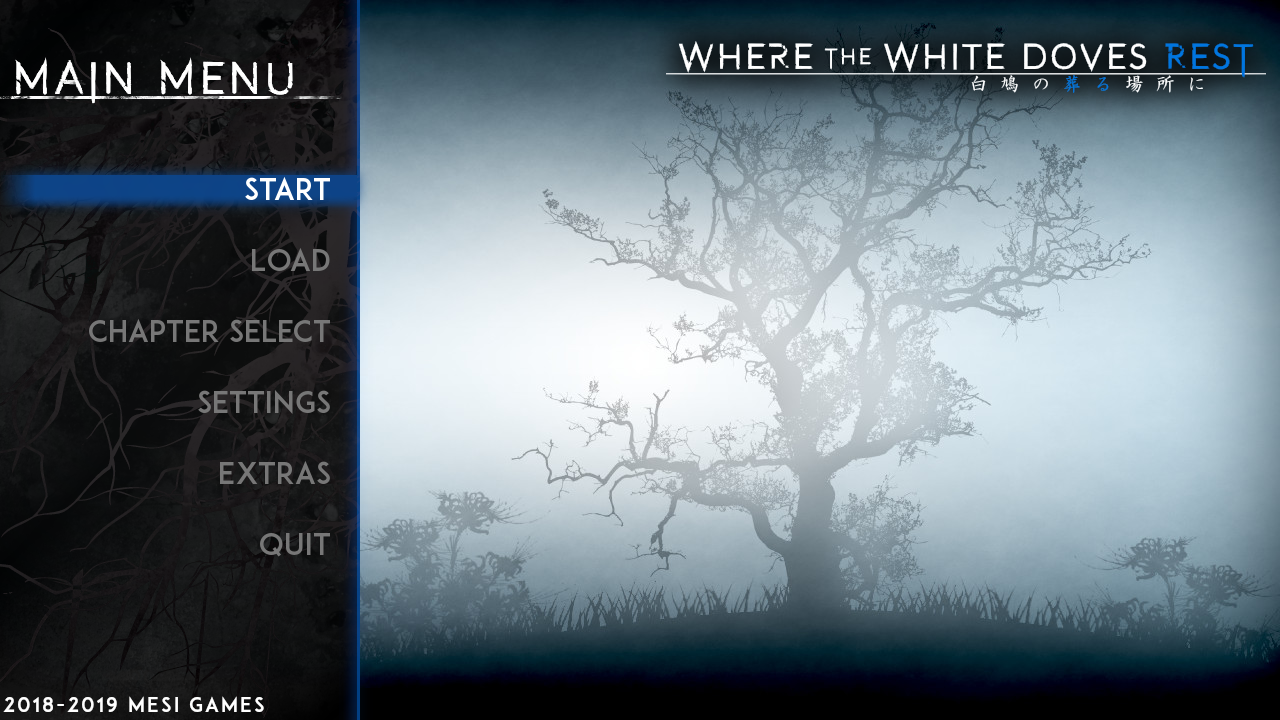 Our new title screen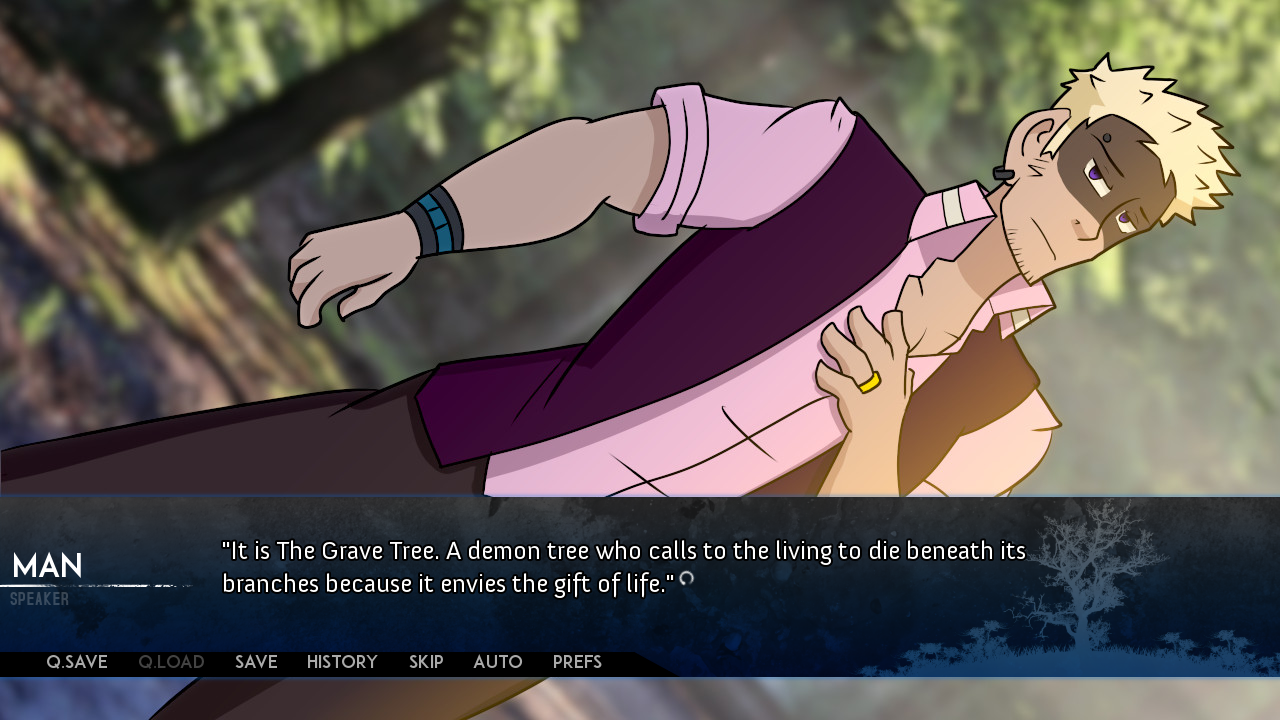 An in-game screenshot
Along with that, I've begun to update the sprites and art as well. While they weren't bad per se, I didn't take as much time working on it as I'd like. Here's a shot of Rintaro's updated sprite:

I hope the middle one won't get me in trouble

Now you may notice that 3rd one. Well, for those of you who have completed Death Rule: lost code Overdrive Edition you'll be able to switch out the default outfits with outfits from that game.

I hope to bring you more news soon and I thank all of you who have taken the time to play through this game.

Get Where the White Doves Rest: Tsumihanseishi