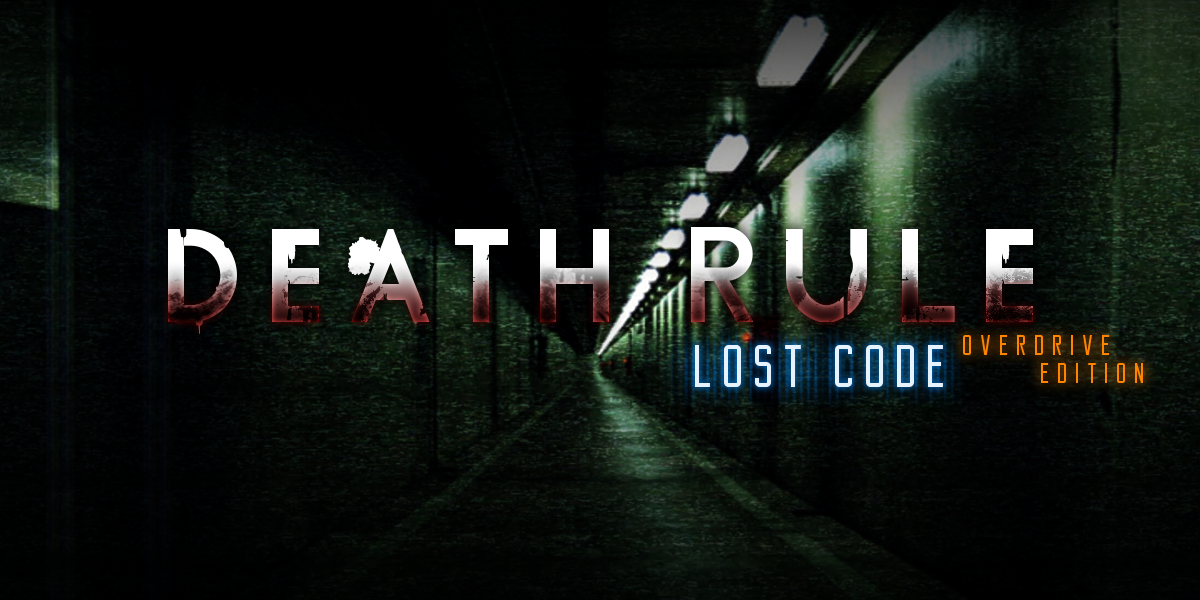 Death Rule: lost code Overdrive Edition
A downloadable Visual Novel for Windows, macOS, and Linux
There is one more tale that is left to be told of that Last Game. It is one of hope. It is a story that sees the Game through the eyes of the one person who was never given a chance to fight…
Death Rule: lost code OVERDRIVE Edition is the final update to the core release of Death Rule: lost code. In a way, this is update 2.0. However, this version will both be removing and adding things. Of the additions, the major ones are the inclusion of a new Episode, Untold Story.

NOTE: As this version of the game is rebuilt in a newer edition of Renpy, progress from the original release will be lost. But don't worry, there's some surprises for people who played the original.
Install instructions
Extract the files inside the zip and run "DRLC Overdrive Editon.exe"
If you are encountering an error, please download and extract the "patch 1_02" file, and place the contents inside the "game" folder. Accept the override.

Download